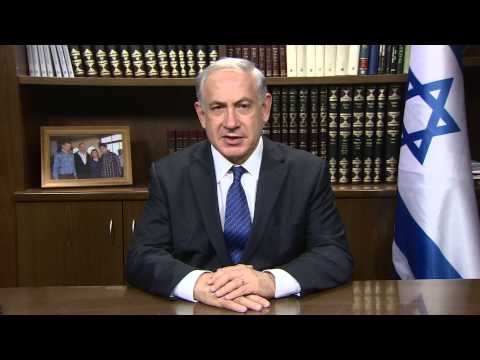 As America and the token (militarily useless) Arab allies go to war against the Islamic State, it is no small irony that America's most faithful and reliable ally in the Middle East, Israel, has once again been sidelined. The reasons for this political snub are simple. The racist, Jew-haters of the, ahem, moderate Arab states, cannot tolerate fighting alongside the Jews.
The barbaric tribalism and inbred Jew-hatred that characterizes the Muslim world has doomed these lands to endless cycles of sectarian slaughter and economic ruin. And because the West enables this ghastly primitivism—a paternal racism—the Arab Muslim world will continue its backward spiral into cultural irrelevance.
Israel is the canary in the coal mine for Western civilization. America may not be ready to admit it, but the battle against the sadists of the Islamic State is the same battle Israel is waging against the IslamoNazis of Gaza, Iran, PA, Hamas, Hizbullah, Islamic Jihad, etc.
Until that simple truth is recognized and publicly acknowledged the West will continue to lose ground to the IslamoNazis.